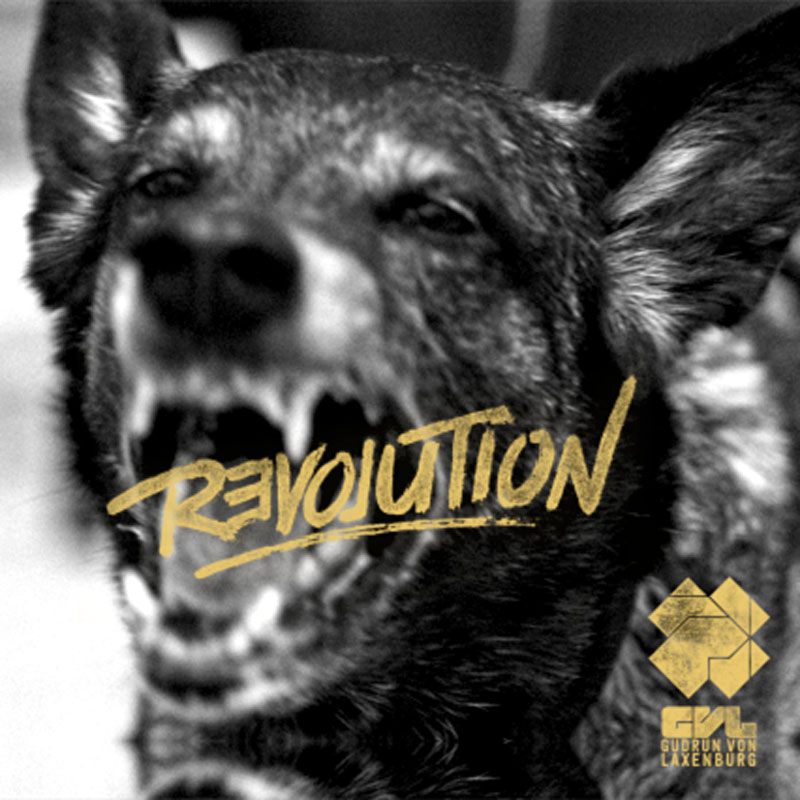 'REVOLUTION" Music Video nominated for Musicawards!


Nov 30, 2016



GVL Redaktion



0 Comment



development, unique



News
We are very proud to announce that our upcoming music video for "Moving Water" is nominated for the "Berlin Music Video Awards"!
Thanks to the whole amazing crew for making this possible!
Check out the full announcement of BMVA:
Ladies & Gentlemen… it's the moment you've all been waiting for… the first 10 nominees (out of 133) for 2017 are out, and as amazing as ever!
Don't worry if your video wasn't listed… there are 12 more announcements (totaling 122 nominees) to come in the next few months. If you missed the deadline, there's still time to submit your music videos and/or add more categories to compete in.
Don't forget to tag your friends and colleagues… not only those who were involved in the making of the video, but also those who have their own stuff to submit.
AND THE NOMINEES ARE:
Artist/Song: Massive Attack ft. Ghostpoet - Come Near Me
Label: Virgin EMI Records
Production Company: Rattling Stick
Director: Ed Morris
DoP: Franz Lustig
Editor: Flaura Atkinson
——————————————————————————————
Artist/Song: Gudrun von Laxenburg - Moving Water
Label: Skint Records
Director: Sebastian Mayr
Art Director: Daniel Helmer
DoP: Alexander Dirninger & Anselm Hartmann
Editor: Sebastian Longariva
——————————————————————————————
Artist/Song: Trentemøller - Redefine
Label: In My Room
Production Company: THE WŒRKS
Director: Åsa Riton & Andreas Emenius
Art Director: Alexandra Stroemich
DoP: Sturla Brandth Grøvlen
Editor: Andreas Jon
——————————————————————————————
Artist/Song: Klyne - Lend Me Another Name
Label: Because Music
Production Company: Grayskull
Director: Alan Masferrer
Art Director: Ivan Triviño
DoP: Marc Miró
Editor: Lluís Murua
——————————————————————————————
Artist/Song: Carnival Youth - Seagulls on Bicycles
Label: Carnival Youth
Production Company: PapaChi
Director: PapaChi
Art Director: AnaHell photography
DoP: Jānis Eglītis
Editor: Juris Matuzelis
——————————————————————————————
Artist/Song: Tesla Boy - Nothing
Production Company: French New Wolf, Inc.
Director: Ryan Patrick
Art Director: Kimberly Stuckwisch & Rose Leiker
DoP: Travis LaBella
Editor: Chris Amos
——————————————————————————————
Artist/Song: TOM And His Computer - Organ
Label: In My Room
Production Company: SUPERETTE
Director: Martin Garde Abildgaard
DoP: Mattias Troelstrup
Editor: Nicolaj Monberg
Executive Producer: Rikke Katborg
VFX: Mikael Balle / Gimmick VFX
——————————————————————————————
Artist/Song: Son Lux - Cage of Bones
Label: Glassnote Records
Production Company: Bang Bang Club
Director/Art Director/ Editor: JP Frenay
DoP: François Starr
——————————————————————————————
Artist/Song: Noisia - Collider
Label: 20/20 Vision Recordings
Director: Henk Loorbach
Prod company: New Amsterdam Film Company
DOP: Michael Brooke
——————————————————————————————
Artist/Song: YETI LANE - L'Aurore
Label: Clapping Music / Sonic Cathedral
Production Company: Manuel Cam Studio
Director: Simon Gesrel & Arnaud Viémont
http://dai.ly/x53zs7d