NEWS
THE MOUSE RADIO EDIT_
(4FREE/WUHA!)
NEXT SHOWS
27.09.2012 - PRAG
Chapeau Rouge, Prague
28.09.2012 - BECKS
Becks, Zwettl an der Rodl
02.10.2012 - AUGSBURG
Mahagonibar, Augsburg
05.10.2012 - EPPLEHAUS
Epplehaus, Tübingen
06.10.2012 - TON AUS STROM
Halle, Saale, GER
10.11.2012 - CLUB BASEMENT AMRISWIL
Club Basement, Amriswil
21.12.2012 - ARMAGEDDON
Eferdinger Stadtsaal, Eferding
28.12.2012 - RIDERSPALACE LAAX
Riders Palace, Laax Murtscheg
VIDEORELEASE__
(COLOUR/BLINK!)
Hell Yeah - Gudrun von Laxenburg: Mit dem Panzer in die Disco Video online!


EP Release_
(AVAILABLE/NOW!)
Today is THE day: RAVE KAPUTT, WAS DICH KAPUTT MACHT - EP is available at the onlinestore of your choice. HELL YEAH
EP Preview_
(KLICK/LISTEN!)
A Soundcloud Preview for our new EP Rave kaputt was dich kaputt macht
LIVE IMPRESSIONS__
(WOW/HOT!)
Live-Impressions from [email protected] 2012!


EP RELEASE__
(CLICK/LISTEN)
FM4 SOUNDSELECTION__
(LISTEN!)
RADIO FM4 Soundselection is available now! Including our newest Single "Attack, Decay, Sustain and Release me" that will also be released on our forthcoming EP....HELL YEAH
OFFICIAL TEASER 2011__
(WATCH IT!)
The new official Gudrun von Laxenburg Teaser is NOW online.

NEW TRACKS__
(ATTENTION!)
A Preview of our New 3-Track-EP online

PORTRAIT_
(klick!)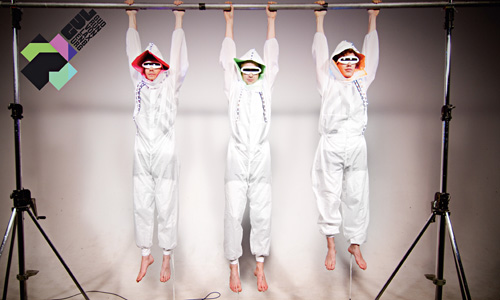 A Gudrun von laxenburg Portrait in the Austrian Newspaper "DIE PRESSE"
T-Shirts_
New T-Shirts available here!